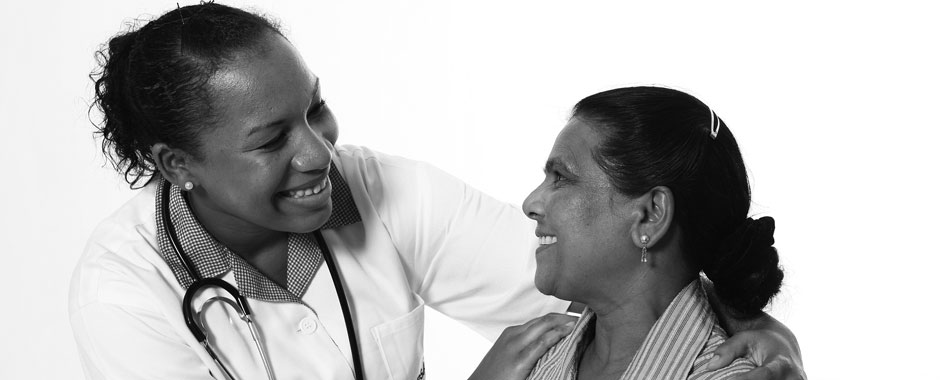 APSA International provides many services for the care of diabetes. Choose one of these topics to learn more about APSA services.
Brief History of Mauritius and Diabetes
Mauritius is an island situated in the Indian Ocean, with a population of 1.15 million made up of five different ethnic groups: Indian, Creole, Muslim, Chinese and European. WHO (World Health Organisation) reports indicate that Mauritius has one of the highest incidences of non-insulin-dependent diabetes in the world. There are a variety of contributing factors for this, some of which include: genetic predisposition, rapid change in eating habits (e.g. influx of fast foods) due to rapid industrialization, obesity, and lack of exercise.
Figures
According to the latest report of National Non-Communicable Disease of the Ministry of Health 2015
257 442 Mauritians aged between 25 – 74 are diabetic
1 out of every 2 Mauritians is either diabetic or pre-diabetic
2,390 persons died of diabetes-related complications in 2016
500 amputations per year due to diabetes, 85% of which could have been prevented



Awareness and screening incorporate

Around 50% of people having diabetes do not even know about it! However, poorly controlled diabetes or a pre-diabetic state causes immediate repercussions on the performance of employees…




Education Sessions

This project enables persons with diabetes/or people at the risk of developing diabetes and/or cardiovascular diseases to attend educational group sessions where they learn to adopt healthy lifestyle behaviors…