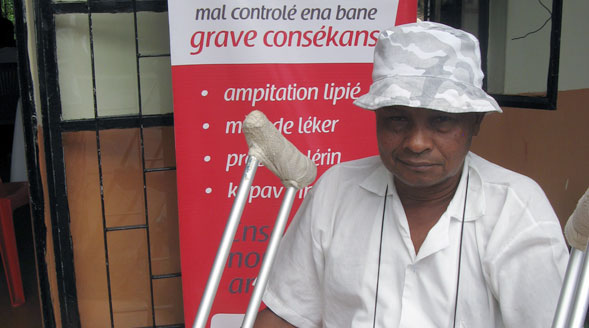 Together let's stop diabetes!
One Off Donation
by Cheque made out to APSA International and send it to: APSA International, APSA Diabetes Care Centre, Trianon, Mauritius
by Bank Transfer:
Mauritius Commercial Bank, Royal Rd, Curepipe, Mauritius
Account N°: 02 37 67 960
IBAN : MU25MCBL0902000003767960000MUR
Monthly Support
Download a form and Become our "Partner for Life" !
Thank you in advance for your support…
The NEF (National Empowerment Foundation) certifies that APSA has been approved as an association forming part of the CSR (Corporate Social Responsibility) program me. See the list of Approved NGOs no. N/1138: APSA International.