Bienvenu sur notre site web !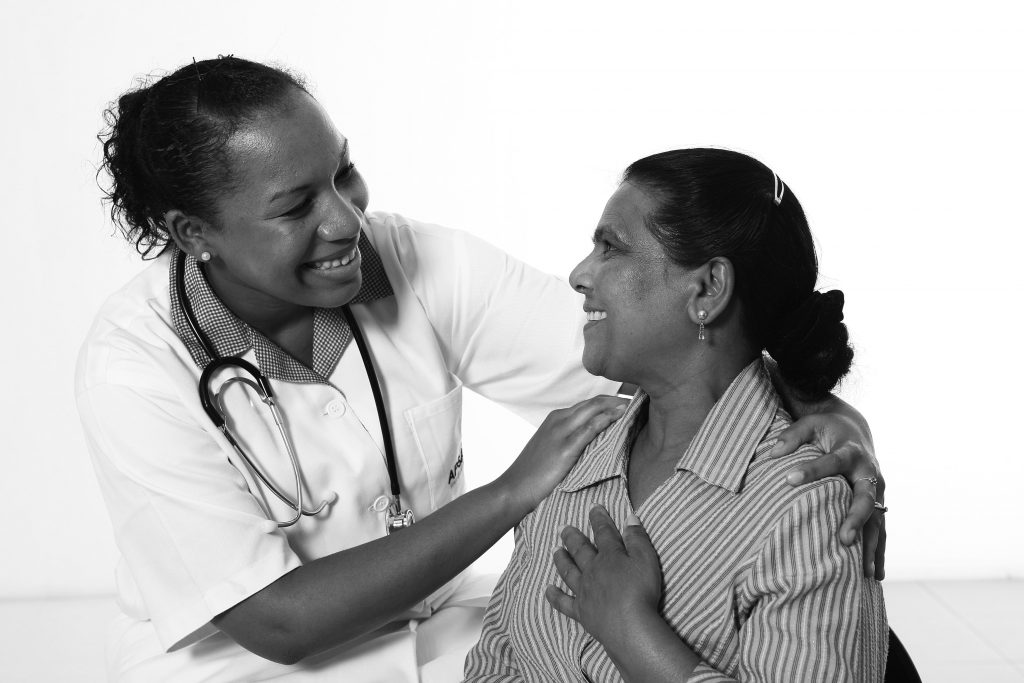 ---
25% of the Mauritian population suffers from type 2 diabetes
300,000 Mauritians are diabetics and up to 11 Mauritians die daily due to diabetes-related complications. Around 50% of people having diabetes do not even know about it! Poorly controlled diabetes can lead to many health complications like cardio vascular diseases, vision problems, kidney failure and foot amputation.
At present, Mauritius ranks amongst the top 5 countries in the world for the population with Type 2 Diabetes.
Donations can be made by cheque, Juice, or bank transfer :
We thank you in advance for your support!
Name: APSA INTERNATIONAL
MCB A/C number: 000023767960
Branch: MCB Curepipe
IBAN: MU25MCBL0902000003767960000MUR
Your donation will help APSA bring hope to diabetic patients & their families
APSA works tirelessly to provide services dedicated to caring for and providing support to patients and their families. APSA conducts projects aimed to help fight against amputation, help people develop healthy eating habits and educate patients on how to better manage their diabetes.